Choose Your Own 2D Marketing Adventure: 7 Quick Tips for QR Codes

Just like the popular children's gamebook series from the 1980's "Choose Your Own Adventure," the world of QR marketing offers many paths to choose from, and is fraught with both landmines and opportunities.  As a follow up to my recent post on QR codes, I put forth seven quick tips for you to consider, as you embark on your own 2D marketing adventure!
1. Don't settle for a gimmick. If it's viral but doesn't help your bottom line, you probably didn't align your program with the right business objectives.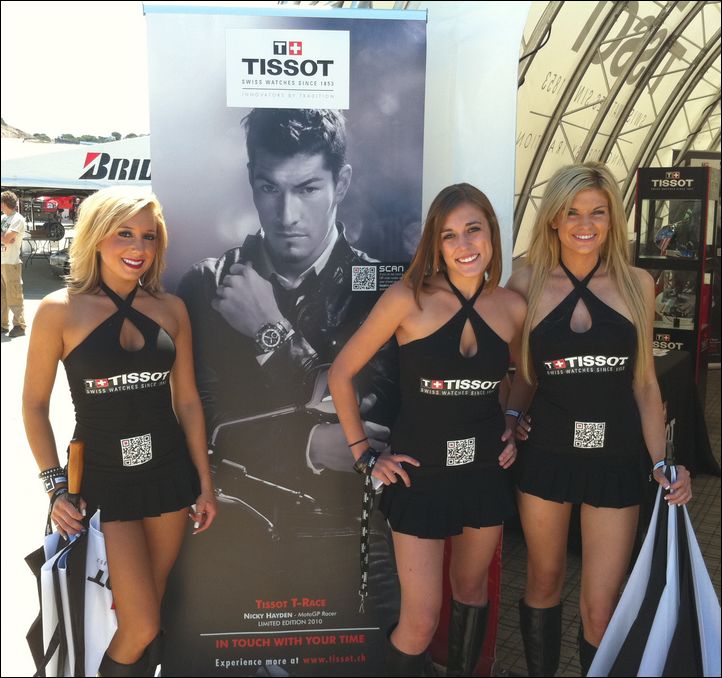 2. Make it easy for newbies. Message to customers how they use the codes, and provide a link where they can download the code reader (such as scan.mobi).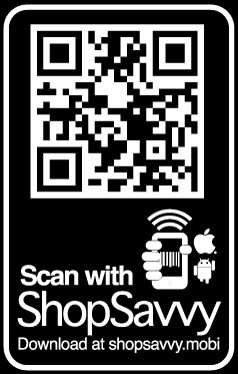 3. Reward your customers. Add value to the interaction and make their interest in you count.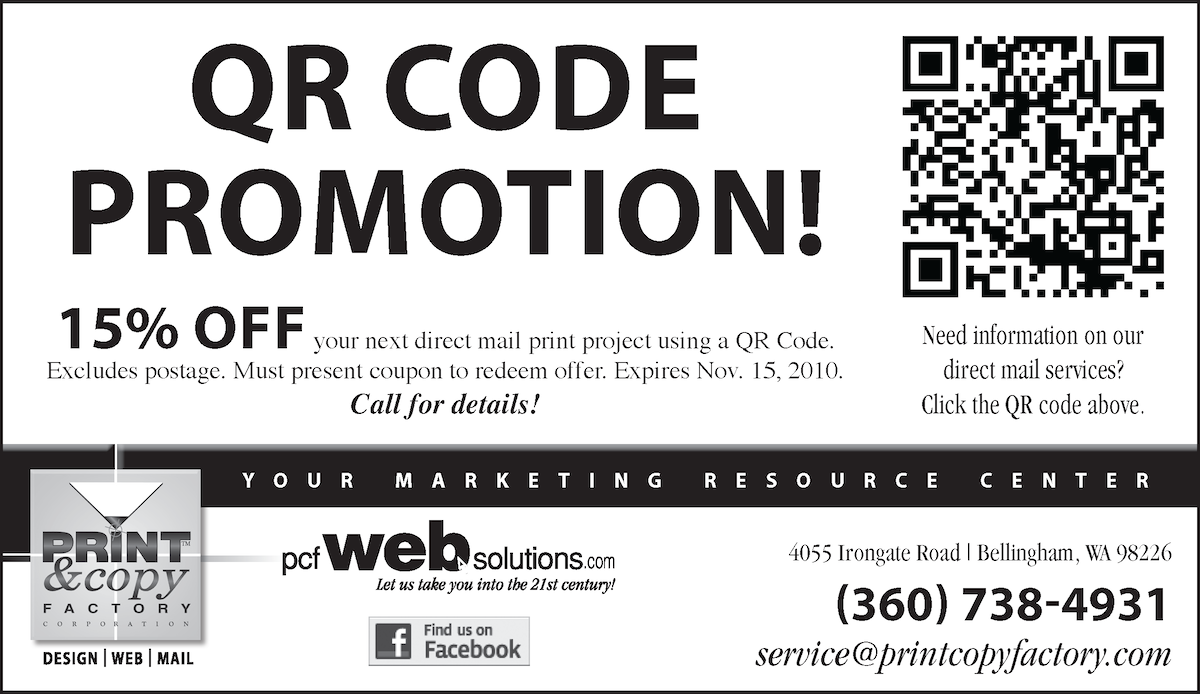 4. Track your traffic. Know what's working, what's not. That means AB-ing layouts, offers, and creative.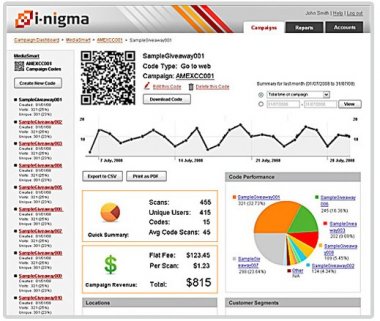 5. Remember the target platform. Drive your customers to a webpage designed for smartphones. That means no Flash. For now.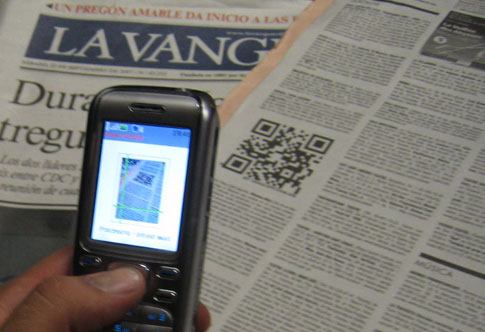 6. Keep it fresh. For some, that means new discounts weekly. For others, it means a 2D code used in a new, brilliant way. The best 2D experience engages new customers, and encourages shoppers to come back for more!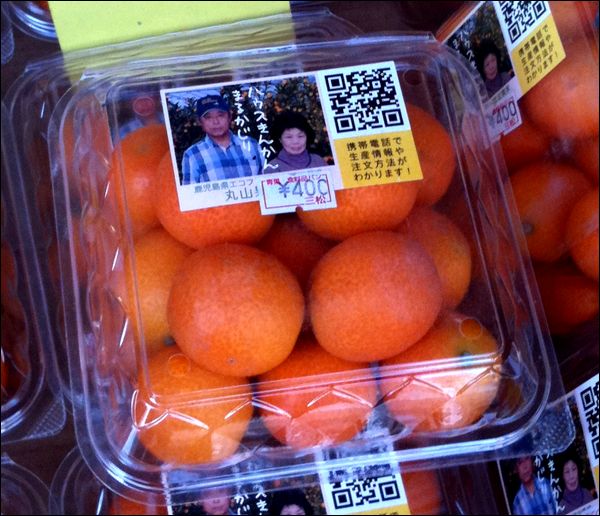 7. "Don't bore Nina!" Designers fearful of taking risks hear that phrase from Project Runway's Tim Gunn, but many times they stick with what's safe for them. Don't! Stay creative, but get innovative.