ASKUL Selects RichRelevance to Personalize its Customer Experience
FOR IMMEDIATE RELEASE
ASKUL Selects RichRelevance to Personalize its Customer Experience
ASKUL adopts cutting edge big data technology to accelerate growth in expanding ecommerce business 
San Francisco, CA – October 20, 2015— RichRelevance®, the global leader in omnichannel personalization, today announced that ASKUL Corporation has selected RichRelevance's cloud-based personalization solution for its B2B business. Recognized as a pioneer in Japanese ecommerce for its investment in cutting edge technology, ASKUL will adopt RichRelevance's personalization solutions and best practices in order to accelerate its product category expansion and overall business growth.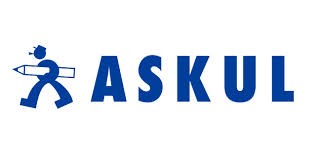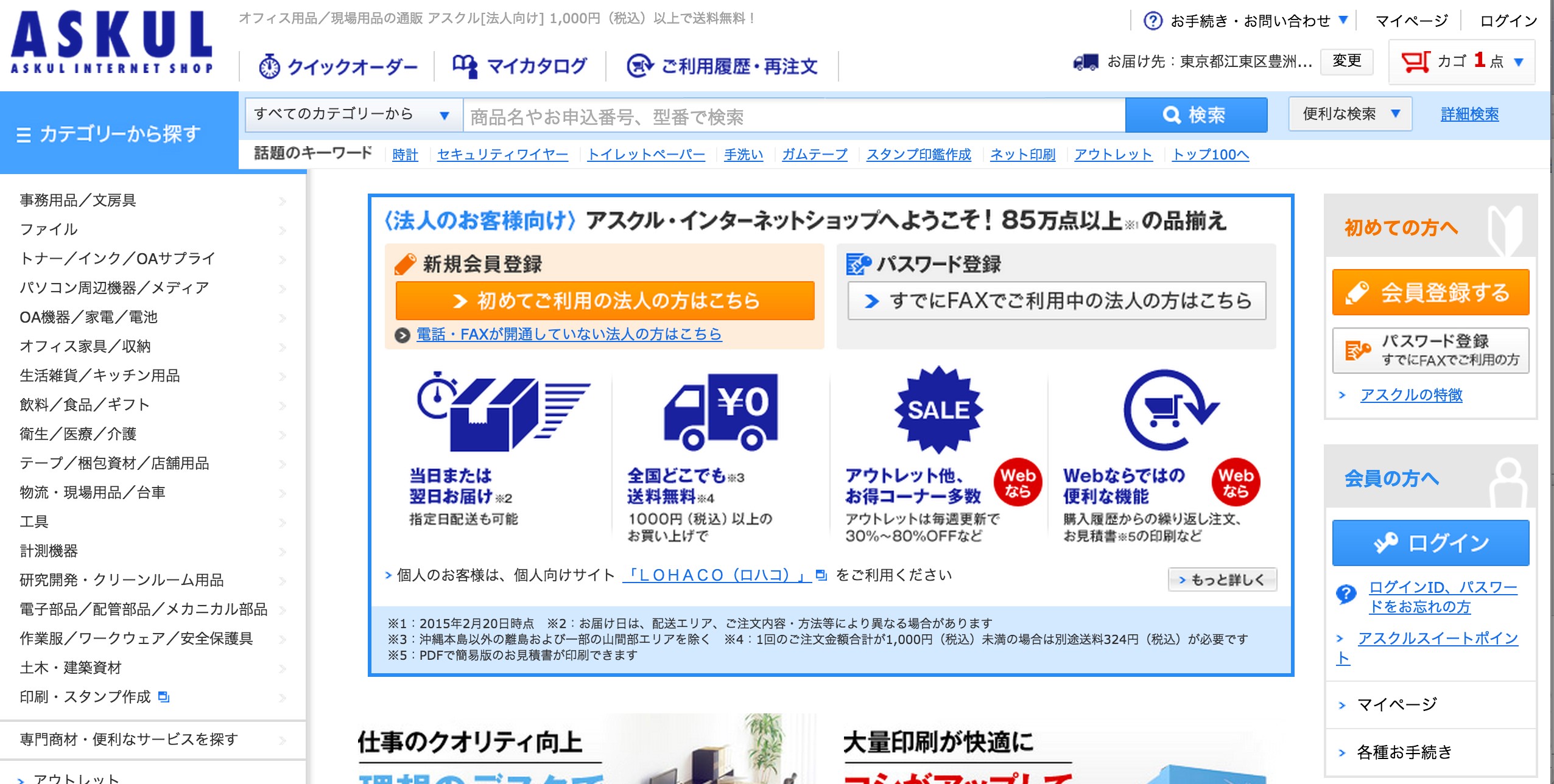 ASKUL will implement the Relevance Cloud™ and its flagship product Recommend in order to provide personalized product recommendations to its B2B customers, who span a wide spectrum of industries. By harnessing RichRelevance's state-of-the-art personalization engine, which leverages ensemble learning to optimize machine learning algorithms, ASKUL will be able to instantaneously predict and provide what the customer desires, not only on the website but across all customer touch points such as mobile channels and emails.
RichRelevance not only provides a standard set of 150+ algorithms, but also forces real-time competition through its renowned King of the Hill approach, which selects the optimal algorithm at the precise moment in time in order to drive customer purchases. Leveraging its proprietary knowledge and expertise, ASKUL will also build its own personalization strategies to compete with RichRelevance's pre-existing algorithms. Customers will not only discover products more readily, but will also be exposed to recommendations of "long tail" products, which have lower purchase frequencies but untapped potential for significantly impacting sales.
"Our company continues to significantly expand the number of product categories it offers," says Yohei Akioka, Executive Officer at ASKUL. "As our business grows, the importance of personalization as a strategic pillar has never been more clear. Early on, we grew aware of RichRelevance's potential to provide us with great benefits in this area, and have since engaged in research and business discussions with them. Our decision to implement their technology was ultimately driven by our imminent need for a platform that could serve our expanding business. Their proven track record at major retailers in the US and Europe, their concept of real-time personalization, as well as the positive results of their A/B tests greatly influenced our business decision. In addition, the fact that their personalization platform is flexible, scalable, and offers a wide variety of features that are extremely easy to use by our merchandisers, was a huge selling point. We greatly look forward to seeing how RichRelevance's personalization solutions will help us achieve further growth in the business."
ASKUL IT Managing Director Heita Oshige adds, "As we expand from our core business in office supplies to categories in medical/nursing and MRO, personalization provides us with a competitive advantage. RichRelevance is unique for its ability to offer real-time personalization, and to provide us with highly customizable building blocks for feature development. But perhaps what makes them stand out the most is their ability to allow merchandisers to experiment and test their own rules and strategies by themselves. We plan to invest our time and energy in various personalization initiatives using RichRelevance technologies, in order to achieve our goal of increased revenue."
RichRelevance CEO Eduardo Sanchez states, "ASKUL is one of Japan's largest online ecommerce retailers, known for its innovative efforts in various business initiatives such as fulfillment, and for its emphasis on investments in the latest IT technologies. We are very pleased they have selected us as their personalization partner, and now, through our product Recommend, we are proud to fully support ASKUL's personalization journey and business roadmap."
About ASKUL Corporation
Founded in 1993 with an innovative and unique business model based on the concept of same-day/ next-day delivery on all orders (ranging from a single pencil to a truckload of office supplies), ASKUL Corporation is the largest online B2B retailer in Japan. In 2012, ASKUL launched LOHACO, a comprehensive Internet mail-order service for the general public. It is currently working to transform itself into a full-fledged comprehensive e-commerce company by building the mail order business for B2B and B2C customers into a new growth driver.
Headquartered in Tokyo, Japan, ASKUL was listed on the First Section of the Tokyo Stock Exchange as of April 2004 and had consolidated revenue of 276.8 billion yen for the month of May 2015. For more information, visit: www.Askul.co.jp
About RichRelevance
RichRelevance is the global leader in omnichannel personalization and is used by more than 200 multinational companies to deliver the most relevant and innovative customer experiences across web, mobile and in store. RichRelevance drives more than one billion decisions every day, and has generated over $10 billion in sales for its clients, which include Office Depot, Costco, Marks & Spencer and Darty.
Headquartered in San Francisco, RichRelevance serves clients in 42 countries from 9 offices around the globe. For more information, please visit RichRelevance.