There is more than change sitting in your cash register…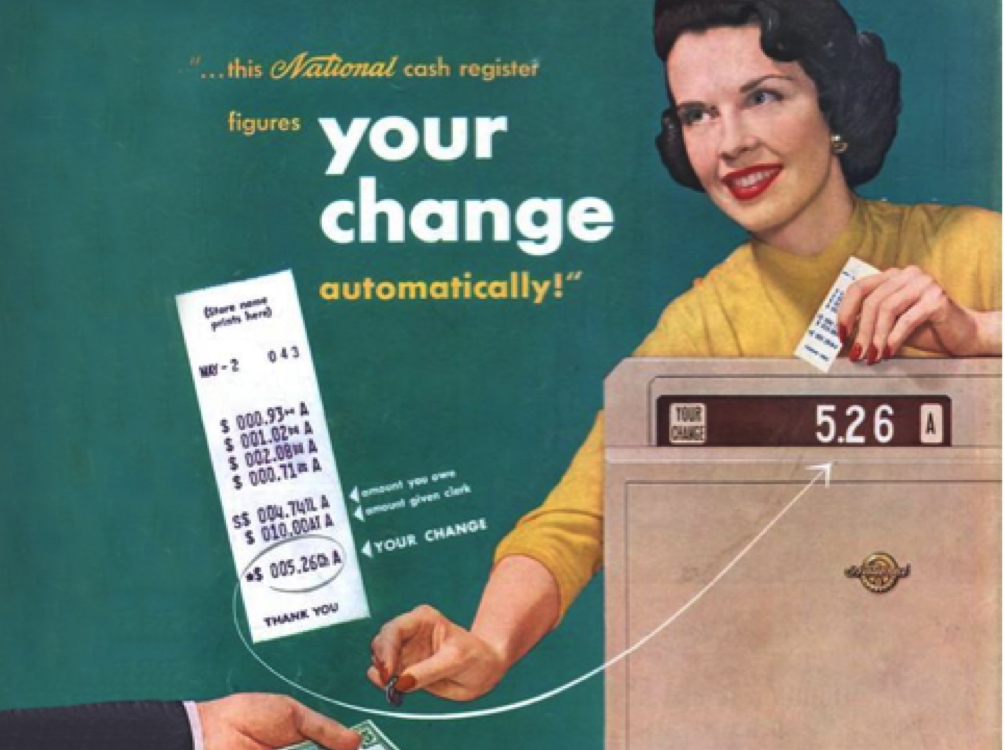 …and it is your customer data.
Nine out of ten purchases still take place in the store. That means that with each swipe of the credit card, customers send a strong signal of preference by means purchase. But today this signal is lost into one of these: DMP, CRM, or another three-letter acronym for your data sinks.
So why not take make use of this rich data?
Point-Of-Sale (POS) data can provide insights into the real-time shopping trends in a local area or what items/brands an individual shopper prefers and/or has already purchased. It's only logical that with a bit of wizardry with this data, you should be able build better models that represent your shopper base and provide more relevant personalization for shoppers regardless of the channel they are utilizing. POS data is proving already to help supercharge online personalization for web, mobile and email as some of our more innovative retailing partners are finding.
We have worked with a few adventurous retailers ($10B+ office supplies retailer and $1B+ upscale department store), to quickly test this hypothesis on these next generation recommendation models. We integrated in-store transactions into the Relevance Cloud™ and ran a test. One that used offline+online purchase data to build recommendation models and a control version that used just the online purchase data.
After 45 days, we found that strategies that used offline+online data drove +1% incremental lift in revenue per session sitewide (beyond the performance of existing recommendations). One percent lift may not seem much at first glance, but this is a significant return for billion-dollar retailers with little effort. And there is even more room for improvement. The retailers included in this test did not have a perfect offline-to-online product catalog overlap, meaning there is still incremental value that can be derived once these SKUs are resolved.
In the process we also discovered some key insights about the omnichannel shopper's behavior:

Never leave another customer data set at the till again
Offline data ingestion is a simple process. RichRelevance Omnichannel strategies take the following datatypes and offer personalization based on a 360-degree view of individual consumers:
POS Transactions: Purchases, orders and returns that contains a purchase date, item(s), customer ID, and monetary value.
Shopper Segments and Attributes: Customer or household segments such as gender, location, loyalty tier, etc. from homegrown databases, CRM records or third-party resources (Merkle, Acxiom, LiveRamp, BlueKai, etc.).

So when emptying your cash register at the end of the day…
…don't leave your customer data behind. Put it to work to get more out of your online personalization and build richer experiences.
Learn more about Offline Data Ingestion.