It's almost the most wonderful time of the year! And we know it's also retail's busiest, so we're here to help you get in the holiday spirit and also make sure you get the most magic (and ROI) out of your personalization platform.
About 15 years ago, I was working for a little marketing agency creating banners and ads for websites. On average, a client had around 10-12 such banners. The rule of thumb was that if a banner was relevant to about 80% of the audience, we'd build it. A "20% off everything" for everyone campaign would surely meet this criteria. Building a banner targeted to a handful of shoppers was simply not done, it was unthinkable.
With one of the largest direct competitors, Amazon, Book People needed a solution to wow customers through creating innovative and personalized experiences, without presenting the customer with too much choice.
Read the case study to learn how Book People implemented both Recommend™ and Engage™ to improve conversion rate and remain competitive.
Most content optimization solutions require you to constantly run manual A/B tests, making it hard to scale a personalized experience for every customer in real time.
Join Casey Davidson (Director of E-Commerce and Digital Marketing, Clarisonic) and Reid Narkunas (Director of Product Management, RichRelevance) to learn how Clarisonic, a skincare product company by L'Oreal, was able to increase its clickthrough rate (amongst other KPIs) by 20% in less than two months through deploying automated content personalization with Engage™.
Other key topics of this webinar include:
Why you shouldn't waste time with manual A/B testing
Top 7 use cases of automated content personalization
Today, we are thrilled to announce that RichRelevance Engage, the dynamic content personalization solution, is now out of beta and available to all our customers. Engage enables the delivery of content and campaigns in real time based on individual shopper behavior and shopping history across online, mobile and email channels.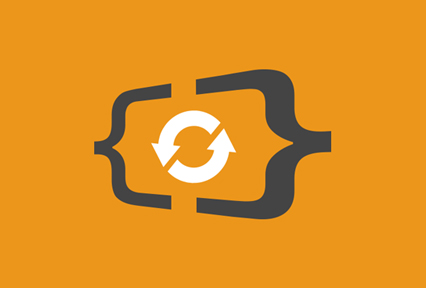 Traditionally ecommerce and marketing teams have competing objectives regarding conversion rate versus brand; creating disconnects in the customer experience. For example, a simple question such as, "Which four creatives should we
showcase in the home page carousel?" can lead to significant conflict within the organization.
In an effort to make informed decisions, the emergence of testing and optimization tools has caused an explosion in test schedules and reports creating a huge amount of data to manage and analyze manually, as tests are run for each placement. This is multiplied by the frequency of the campaign refresh, demanding a significant amount of resources.
Ultimately, retailers find it difficult to know what content to publish, where to publish, and how to improve the customer experience; meaning content is often difficult to find and/or irrelevant—curtailing the ability to impact the bottom line.
Engage addresses all of these pain-points. It auto-optimizes all your content, making data-driven decisions on which content to show to whom, where and when, saving time by eliminating the need to run hundreds of manual A/B tests – thus leading to increased productivity and improved conversion.
The Marriage of Content and Commerce
The ability to weave together content and commerce is what separates retail winners from also-rans. Matthew Woolsey, EVP of Digital at Barney's New York, recently said, "Customers who engage with editorial content—whether that's a Window story,
a designer interview, a video, a lookbook or a personalized editorial recommendation—spend 40% more than our average customer."*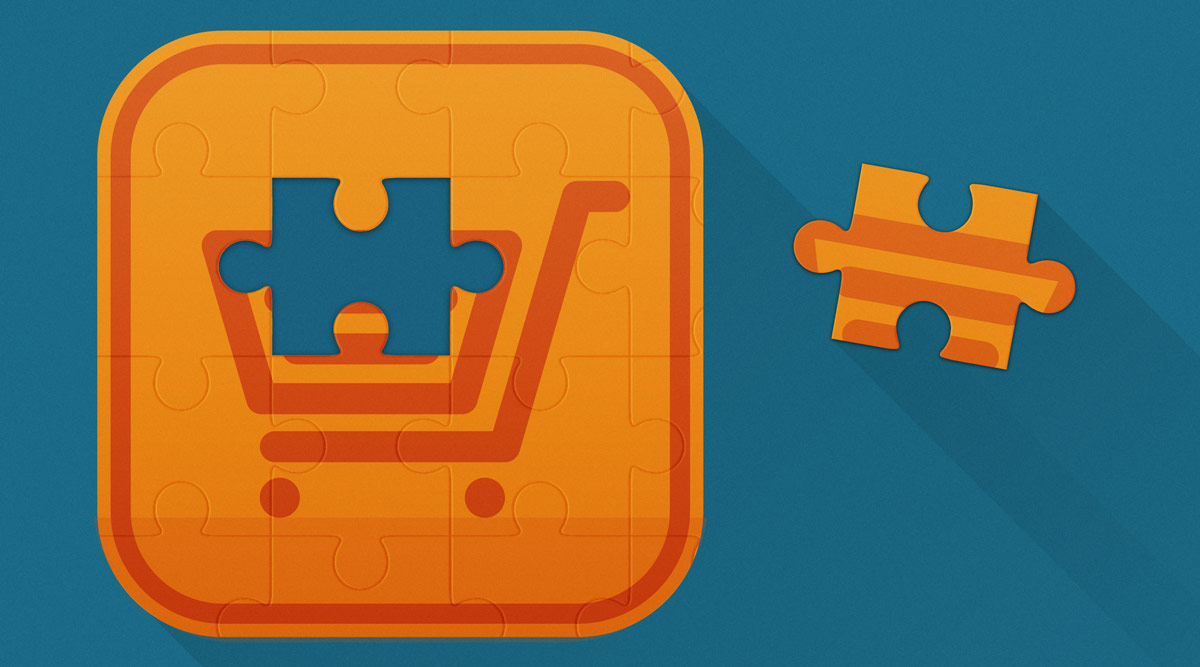 Engage allows retailers to marry content and commerce by measuring and optimizing campaigns based on commerce KPIs—cart adds, conversions and revenue—not just clicks. It also makes it easy to embed personalized content across the broader e-commerce site, including transactional pages, mobile apps or even email in order to maximize reach.
One customer participating in an early trial of Engage is HD Supply. This home and industrial supplies retailer in the US is using Engage to expose relevant products through promotional banners on their web and mobile sites. Nicole Norris, Digital Marketing Manager at HD Supply, commented, "What I love about Engage is that it
takes us out of the equation in determining what customers would respond to best. Because Engage is based on algorithms, it helps us make that decision." The results
for HD Supply show 116% increase in conversion and 13% increase in AOV from personalized promotional banners.
Getting Engaged
You can start using Engage right away, in just three simple steps:
Mass upload your content from your CMS quickly via plug-in or feed
Apply tags to content from similar cohorts to build campaigns more efficiently – Engage will automatically swap contents in-and-out from that cohort based on the KPIs defined by you
Define segments and/or contexts to further zero in on to whom, where, and when should the message be delivered
All this may be managed from the RichRelevance Dashboard.