Like it. Love it. Prefer it: The Customer Preference Center Makes Shopping Personal
Speak the Language
Deemed by Forbes as ''The Year of the Millennial Customer,' 2015 continues to see upward trends in social interaction and mobile engagement. In fact, millennial customers are expected to spend $200 billion by 2017, making them the largest global customer segment, with the largest share of wallet. Fortunately, millennials speak a fairly straightforward social language made up largely of likes and dislikes to indicate their interests and preferences. Providing this information across social networks with the click of a button has become second nature, yet the vast majority of this rich data goes unused. Today, there remains a very obvious gap between when a user provides these explicit social signals (consider how many likes you've gotten on a recent Instagram post) and how this data is leveraged to improve the customer experience.
But what if it was possible to create a shopping experience that not only mimicked the social experience, but also enabled you to enhance the individual customer's experience with data collected from their own preferences?
Now you can. With the integration of the Customer Preference Center, available through the RichRelevance Recommend™ solution, you can easily capture individual tastes and preferences and put them to use by intelligently curating shoppers' experiences on your site, mobile, email, in-store or contact centers in real time. Empowering shoppers to affect the products, brands and categories they see as they're shopping brings a sense of 1:1 customer service not often found in the digital shopping experience.
Making it Personal is Simple
The Customer Preference Center offers benefits to shoppers and retailers across all channels. Using a flexible API, customer preferences are directly embedded as like/dislike/favorite buttons on any page, or as a survey that collects preferences on categories, brands and products. As shoppers engage and input preferences, their product assortments automatically update as they shop. Behind the scenes, the personalization system collects this invaluable data to deliver more relevant recommendations across all channels. The Customer Preference Center retains customer profile information in the Relevance Cloud's User Profile Service so that no matter which channel a customer shops, collected data can be utilized to make the experience more personal, ultimately creating a happier and more loyal customer.
A leading apparel e-commerce company in Europe that generates over $155 million in annual revenue integrated Customer Preference Center technology across product pages and has seen 50% of users provided preferences in one month's time. Those users interacting with preferences are significantly more engaged and spend 3.5x more than the ones that did not interact.
As a shopper, I can't imagine anything more thrilling (or more dangerous for my wallet) than always being able to easily find things I liked from my preferred retailer.
Preferences Your Way
What does it look like? The possibilities with Customer Preference Center are endless, and customizable based on where and when the retailer chooses to engage customers. Preference can reside within existing recommendations or be as cutting edge as an integrated swipeable shopping experience (think Tinder).
Here's are some ideas of how Customer Preference Center can work:
The Customer Preference Center enables retailers to avoid and/or supplement complicated social integrations by offering familiar social features across retail sites and mobile experiences. With flexible tools at your fingertips, customizing every shopper interaction has never been easier.
Forty-five years ago, Burger King introduced the concept of personalization with "Have It Your Way" and consumers have never looked back from the expectation of a personalized, relevant experience with key brands. Think of the Customer Preference Center as a digital innovation on "Have it Your Way," taking its cue from the popularity of social media to share likes and preferences.
Contact us today to get started!
Today, we are thrilled to announce that RichRelevance Engage, the dynamic content personalization solution, is now out of beta and available to all our customers. Engage enables the delivery of content and campaigns in real time based on individual shopper behavior and shopping history across online, mobile and email channels.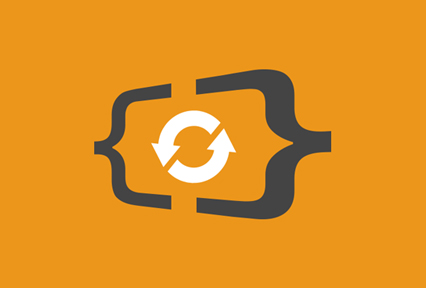 Traditionally ecommerce and marketing teams have competing objectives regarding conversion rate versus brand; creating disconnects in the customer experience. For example, a simple question such as, "Which four creatives should we
showcase in the home page carousel?" can lead to significant conflict within the organization.
In an effort to make informed decisions, the emergence of testing and optimization tools has caused an explosion in test schedules and reports creating a huge amount of data to manage and analyze manually, as tests are run for each placement. This is multiplied by the frequency of the campaign refresh, demanding a significant amount of resources.
Ultimately, retailers find it difficult to know what content to publish, where to publish, and how to improve the customer experience; meaning content is often difficult to find and/or irrelevant—curtailing the ability to impact the bottom line.
Engage addresses all of these pain-points. It auto-optimizes all your content, making data-driven decisions on which content to show to whom, where and when, saving time by eliminating the need to run hundreds of manual A/B tests – thus leading to increased productivity and improved conversion.
The Marriage of Content and Commerce
The ability to weave together content and commerce is what separates retail winners from also-rans. Matthew Woolsey, EVP of Digital at Barney's New York, recently said, "Customers who engage with editorial content—whether that's a Window story,
a designer interview, a video, a lookbook or a personalized editorial recommendation—spend 40% more than our average customer."*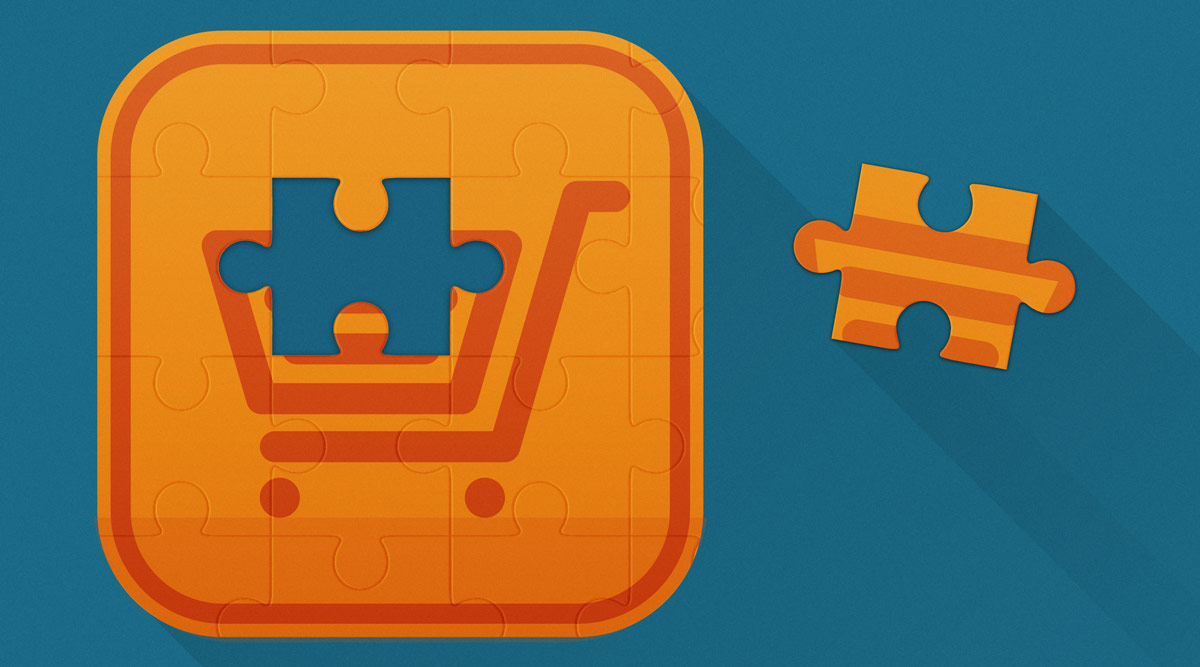 Engage allows retailers to marry content and commerce by measuring and optimizing campaigns based on commerce KPIs—cart adds, conversions and revenue—not just clicks. It also makes it easy to embed personalized content across the broader e-commerce site, including transactional pages, mobile apps or even email in order to maximize reach.
One customer participating in an early trial of Engage is HD Supply. This home and industrial supplies retailer in the US is using Engage to expose relevant products through promotional banners on their web and mobile sites. Nicole Norris, Digital Marketing Manager at HD Supply, commented, "What I love about Engage is that it
takes us out of the equation in determining what customers would respond to best. Because Engage is based on algorithms, it helps us make that decision." The results
for HD Supply show 116% increase in conversion and 13% increase in AOV from personalized promotional banners.
Getting Engaged
You can start using Engage right away, in just three simple steps:
Mass upload your content from your CMS quickly via plug-in or feed
Apply tags to content from similar cohorts to build campaigns more efficiently – Engage will automatically swap contents in-and-out from that cohort based on the KPIs defined by you
Define segments and/or contexts to further zero in on to whom, where, and when should the message be delivered
All this may be managed from the RichRelevance Dashboard.
Monsoon Accessorize has become the first UK high street retailer to use multichannel data sources from both its in-store and online customers to deliver unique personalised offers via email receipts.
The move sees the fashion chain provide its customers with the most sophisticated and relevant offers of any multichannel retailer, according to eReceipts – the world's leading digital receipts provider.
Monsoon Accessorize has begun to use multichannel data sources from online and bricks-and-mortar shoppers to create personalized offers for email receipts – and is the first UK high street store to do so. The digital receipts provider eReceipts has deemed the service the most up-to-date of any current multichannel store. Customers are now given targeted product recommendations completely catered to them, the information for which is drawn from emailed receipts of past purchases.
Monsoon Accessorize is using data from in-store and online transactions to send customers more targeted emails.
Alors que vous vous apprêtez à affronter les ventes de Noël et les soldes d'hiver, assurez vous d'adopter les bonnes stratégies pour que vos clients restent fidèles à votre marque pendant la période la plus cruciale de l'année.
1- Exploitez le Big Data et la personnalisation afin de placer le client au centre de votre stratégie, indépendamment du canal.