It's almost the most wonderful time of the year! And we know it's also retail's busiest, so we're here to help you get in the holiday spirit and also make sure you get the most magic (and ROI) out of your personalization platform.
About 15 years ago, I was working for a little marketing agency creating banners and ads for websites. On average, a client had around 10-12 such banners. The rule of thumb was that if a banner was relevant to about 80% of the audience, we'd build it. A "20% off everything" for everyone campaign would surely meet this criteria. Building a banner targeted to a handful of shoppers was simply not done, it was unthinkable.
The usage of proximity-based beacons seems to have floundered since they were introduced in 2013. After reading this very interesting article about the Regent Street App, it is obvious why. Unfortunately, many retailers, and even some tech companies, think of beacons as just a tool to trigger push notifications. From this perspective it is understandable why many would assume that beacons do more damage than good; using beacons to trigger endless location-based notifications would equate to a type of spam, resulting in an irritated customer.
In truth, beacons are way more than a vehicle for push notifications if you understand how to use them correctly. Here's why:
Beacons are dumb, technically speaking. The only thing they do is broadcast a specific string. For example, the beacon might broadcast its name and location, such as number 123. That's all. It's up to the application and infrastructure behind the beacon to make any sense of it. Essentially, beacons are passive and can be used to deliver whatever string it is programmed to.
Ok, so now you're thinking: what does that mean and how should retailers use them?

Here's some food for beacon-thought. Please note that this is by no means a comprehensive list of beacon applications. However, if you are using a sophisticated personalization platform, these should all be relatively simple to deploy:
Store Identifier
Suppose you only have one beacon in a chain of stores and an app that can pick up the signal. What can you do with it? First you can provide the beacon with the name of your store, for example: "New York, 5th Avenue". Once the shopper enters the store and the app picks up the beacon, you can write this event in a centralized user profile so that you know that specific shopper entered that specific store. Based on this information, you can then determine the frequency the shopper comes into your store(s). If you find the shopper frequents one store more often than others, you can determine this is his/her preferred store. Once you know his preferred store, you can send him promotions and offers from that specific store and always make sure you show the inventory of products at that location.
Department Locator
If you place beacons around the store in departments such as shoes, coats and perfumes. When the shopper opens up the app in the store, the app picks up the the signal of the beacon; the beacon will know where the shopper is specifically in the store and will display the appropriate and relevant content. When the app is opened in the shoes department, it will show content for shoes. When it's in the perfumes section, it will show content for perfumes – you get the idea. The information about which department has been visited can be stored in the centralized user profile, so that when the user logs onto his/her mobile device or home computer, he or she is greeted with relevant content.
Re-Engagement Trigger
Given that the beacon has learned and retained all of this information in the centralized user profile, a retailer can leverage these learning and behaviors to intelligently re-engage and welcome the shopper when he/she returns to the store. With every trigger, previous behaviors can be recalled to facilitate a curated conversation and a customer experience that learns and adapts with the customer.
Connecting the Dots
Another valuable type of information is offline purchase data, which can be ingested into the centralized user profile through the means of a loyalty card program or e-receipts. When you find that a shopper visited the fragrance department and viewed various fragrances on his/her mobile while navigating the store, but ultimately didn't purchase a fragrance, you can re-engage with him/her by triggering personalized email with content from this section and products he/she looked at.
The retail landscape demands that the customer experience becomes simpler, more intuitive and more personal than ever before. And today, every shopper navigates the aisles and departments of his or her preferred retailers with mobile devices in hand; beacons help connect the customer journey, bringing the digital and physical worlds together for a harmonious experience.
Today, we are thrilled to announce that RichRelevance Engage, the dynamic content personalization solution, is now out of beta and available to all our customers. Engage enables the delivery of content and campaigns in real time based on individual shopper behavior and shopping history across online, mobile and email channels.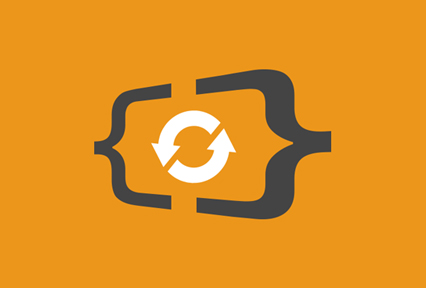 Traditionally ecommerce and marketing teams have competing objectives regarding conversion rate versus brand; creating disconnects in the customer experience. For example, a simple question such as, "Which four creatives should we
showcase in the home page carousel?" can lead to significant conflict within the organization.
In an effort to make informed decisions, the emergence of testing and optimization tools has caused an explosion in test schedules and reports creating a huge amount of data to manage and analyze manually, as tests are run for each placement. This is multiplied by the frequency of the campaign refresh, demanding a significant amount of resources.
Ultimately, retailers find it difficult to know what content to publish, where to publish, and how to improve the customer experience; meaning content is often difficult to find and/or irrelevant—curtailing the ability to impact the bottom line.
Engage addresses all of these pain-points. It auto-optimizes all your content, making data-driven decisions on which content to show to whom, where and when, saving time by eliminating the need to run hundreds of manual A/B tests – thus leading to increased productivity and improved conversion.
The Marriage of Content and Commerce
The ability to weave together content and commerce is what separates retail winners from also-rans. Matthew Woolsey, EVP of Digital at Barney's New York, recently said, "Customers who engage with editorial content—whether that's a Window story,
a designer interview, a video, a lookbook or a personalized editorial recommendation—spend 40% more than our average customer."*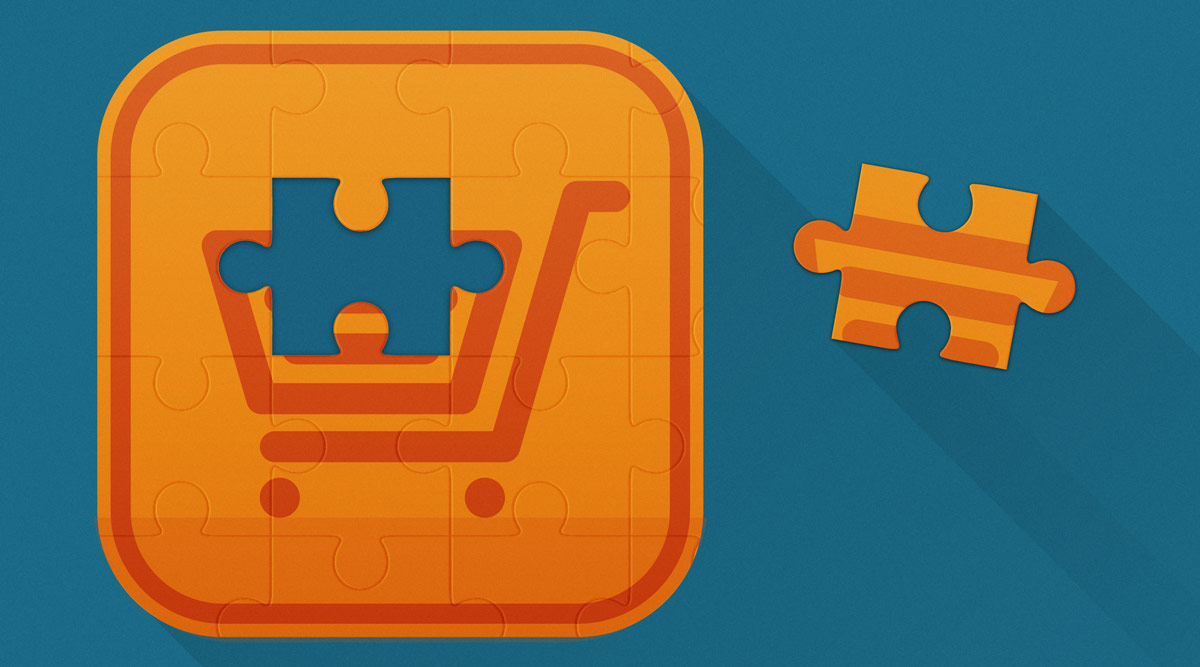 Engage allows retailers to marry content and commerce by measuring and optimizing campaigns based on commerce KPIs—cart adds, conversions and revenue—not just clicks. It also makes it easy to embed personalized content across the broader e-commerce site, including transactional pages, mobile apps or even email in order to maximize reach.
One customer participating in an early trial of Engage is HD Supply. This home and industrial supplies retailer in the US is using Engage to expose relevant products through promotional banners on their web and mobile sites. Nicole Norris, Digital Marketing Manager at HD Supply, commented, "What I love about Engage is that it
takes us out of the equation in determining what customers would respond to best. Because Engage is based on algorithms, it helps us make that decision." The results
for HD Supply show 116% increase in conversion and 13% increase in AOV from personalized promotional banners.
Getting Engaged
You can start using Engage right away, in just three simple steps:
Mass upload your content from your CMS quickly via plug-in or feed
Apply tags to content from similar cohorts to build campaigns more efficiently – Engage will automatically swap contents in-and-out from that cohort based on the KPIs defined by you
Define segments and/or contexts to further zero in on to whom, where, and when should the message be delivered
All this may be managed from the RichRelevance Dashboard.
Lancôme, leader mondial du secteur des produits de beauté, propose une personnalisation en ligne ses clients. La marque innove par la possibilité de construction complète et sur-mesure de son look, à partir de ses produits cosmétiques.
Lancôme s'est associée à RichRelevance pour élaborer cette innovation digitale. Ainsi chaque client peut utiliser les produits cosmétiques Lancôme pour personnaliser son look, selon ses préférences et l'expertise de la marque. Le site propose ainsi des produits en fonction du teint du client, et d'assortiments réalisés par ces experts.