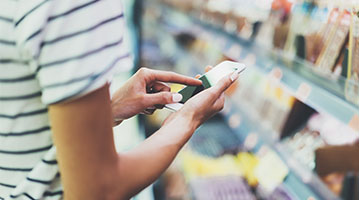 Consumers have taken control of their interactions with retailers. It's imperative for retailers to reduce barriers to commerce, leverage data across channels, and understand the performance of each of these aspects in the total customer experience.
We at RichRelevance believe that an open and flexible personalization platform, such as the one described here, will allow retailers to keep pace with the changes in the industry and the new demands of their customers. The modern retailer needs to be agile and innovative to prevail in the new competitive environment; a modern personalization platform is a key tool to compete effectively.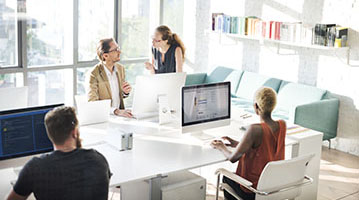 Through utilizing a mobile POS solution in-store, sales assistants were provided with the ability to personalize the experience for shoppers, leading to an 133% increase in basket size for one high street retailer.
DOWNLOAD